Water Containers
Our multipurpose water containers can be used for the collection, transportation and storage of water. They were designed with sustainability and convenience in mind to ensure the highest quality of international standards, minimise logistics and transportation costs, and for easy personal use.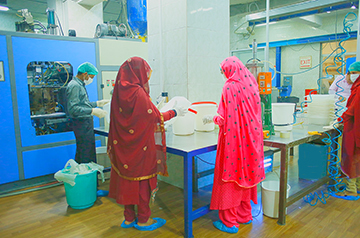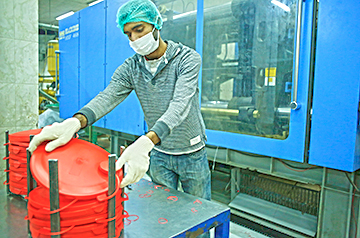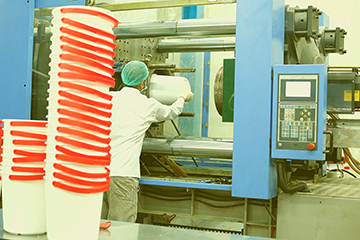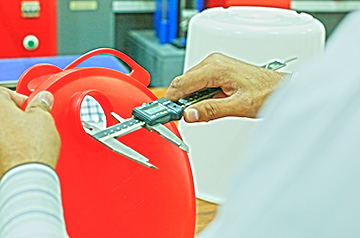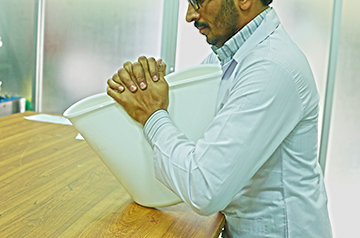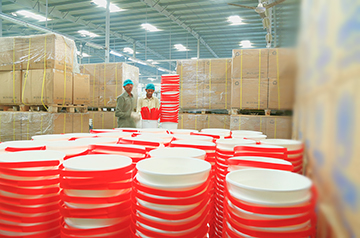 Water Containers Production Videos
Watch these short videos for a comprehensive insight on how our water buckets and jerry cans are produced:
To view full list of our water containers and their technical specifications, click here.