Tarpaulins
Our emergency shelter provision also includes distribution of tarpaulins and plastic sheetings, which can be used to build decent shelters, as well as cover damaged structures, upgrade and elongate existing tents, build a fence or barrier, use as a ground cover or provide food storage protection.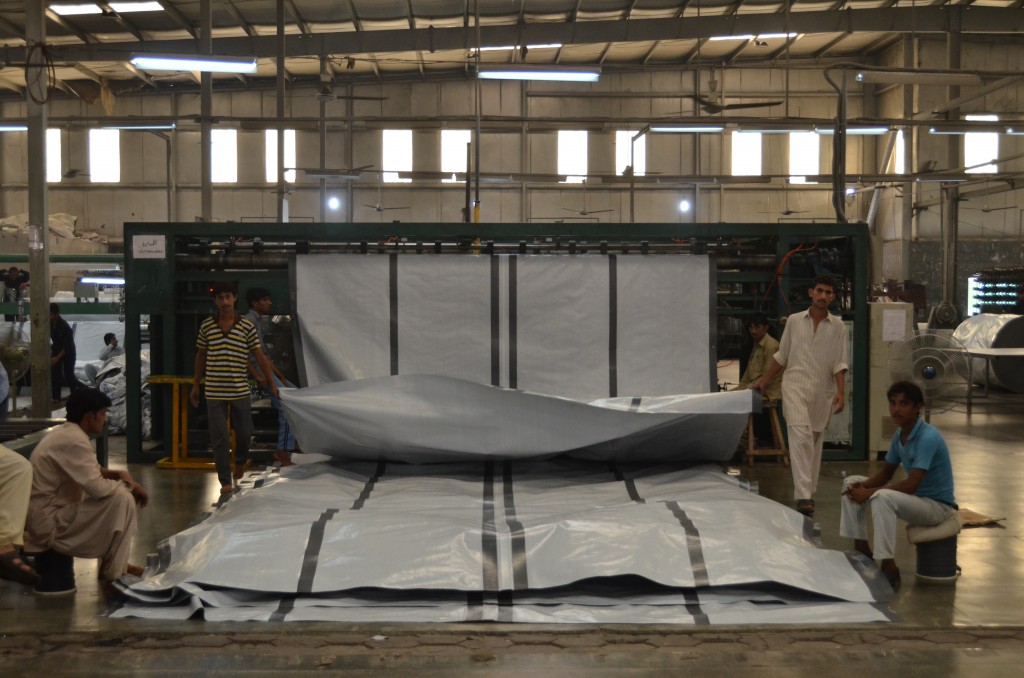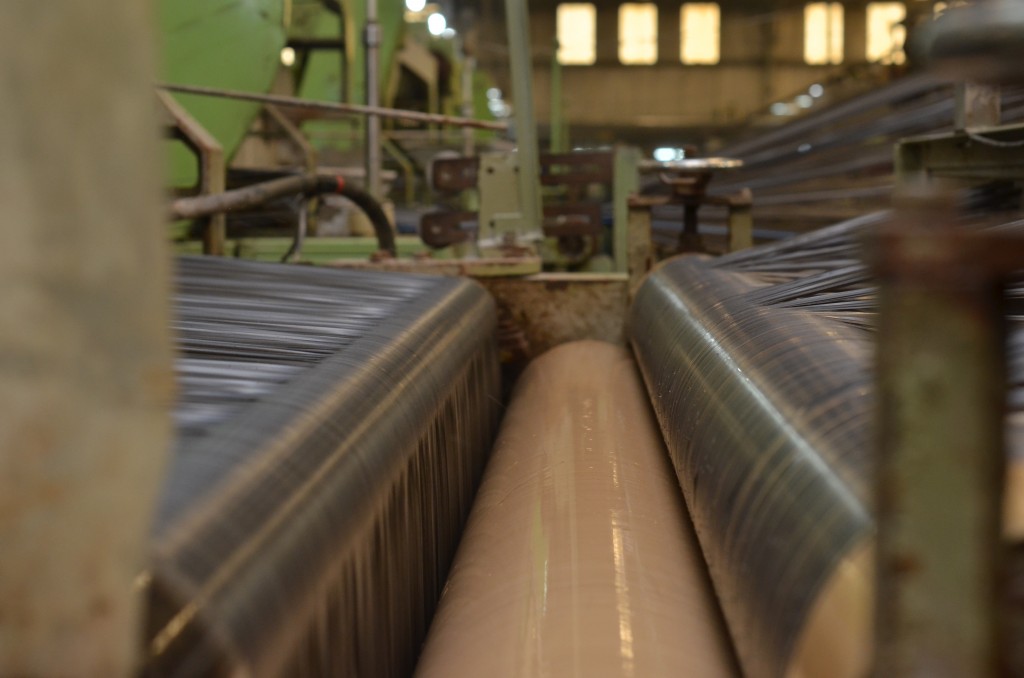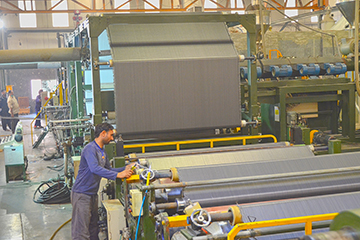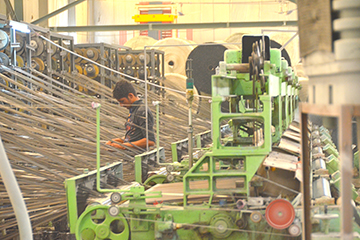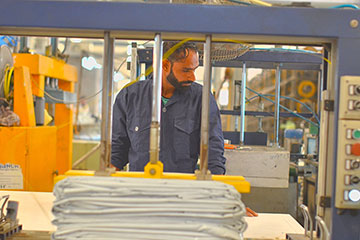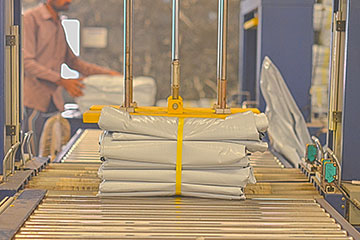 Our award-winning Fire Retardancy solution is not only available in tents but also in tarpaulins. The fire retardancy benchmark, which took years of extensive research and development, not only meets international compliance standards under CPAI 84 Section 6 and Single Burning Item EN 13823, but is scientifically proven to work better and will ultimately save more lives.
To this day, our tarpaulin and sheeting unit is the only tarpaulin manufacturing plant in Pakistan.
To view full list of our Tarpaulins and their technical specifications, click here.