Responsible production
At the core of our business practice is the production of our innovative products in a socially responsible manner. Our production process is safe, worker-friendly and consumer-friendly. This keeps our employees, their communities and their environment safe and secure throughout the process.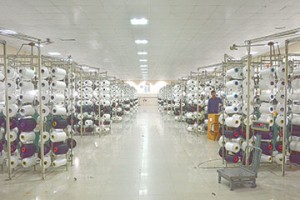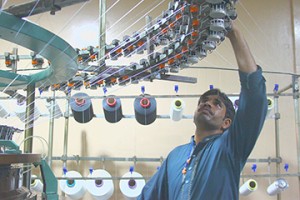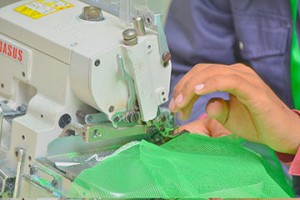 Production capacity
HSNDS controls every stage of production throughout the manufacturing processes. Our 200,000-sqm facility in Pakistan comprises of four production sites and eight production units. On a monthly production basis*, our skilled workers take pride in manufacturing up to 90,000 family tents, 100 mobile storage units, 300,000 tarpaulins, 600,000 blankets, 50,000 jerry cans, and 100,000 sleeping mats.
Furthermore, our products are 100% compliant with the highest level standards of international organisations, NGOs and aid agencies. We adhere to sustainable and ethical business standards by fully controlling the supply chain and entire product development process from manufacturing through to final delivery.
*Production capacity might vary depending on demand and emergency response situations.