Long-Lasting Insecticidal Nets
HSNDS produces one of the few long-lasting insecticidal nets (LLINs) which have been field tested and recommended under the World Health Organization Pesticide Evaluation Scheme (WHOPES). The production of TANA Netting's DawaPlus® nets benefits from the cutting, sewing and stitching techniques honed over the years by NRS International. We pride ourselves in producing very durable seams, stitched and sewed according to the latest techniques.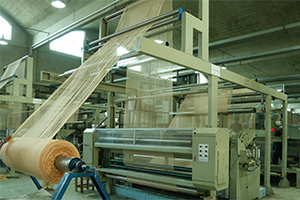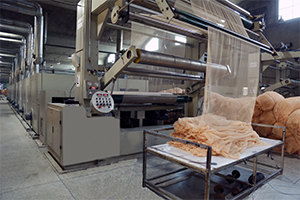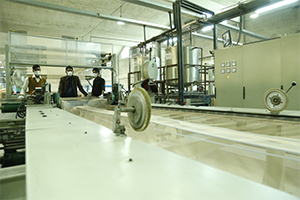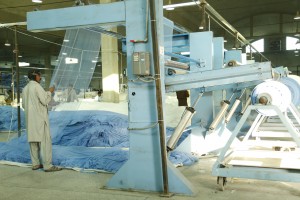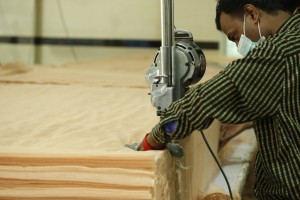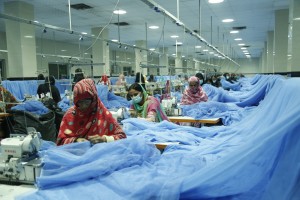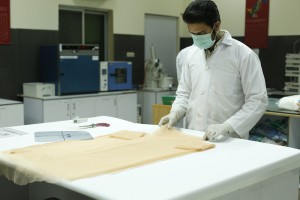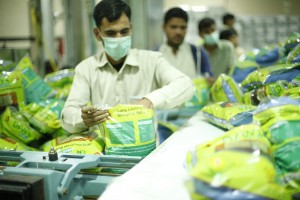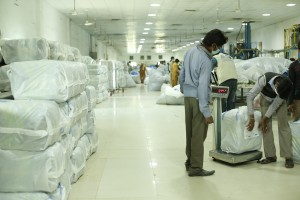 Nets Production Video
Watch this short video for a comprehensive insight on how our high-quality DawaPlus® nets are produced:
To view full list of TANA Netting products and technical specifications, click here.