Blankets
We manufacture synthetic medium thermal blankets for all weather conditions, and high thermal blankets for colder weather conditions. They are made out of virgin materials, odorless and are soft to touch for maximum comfort. Our blankets are recommended for indoor and outdoor usage.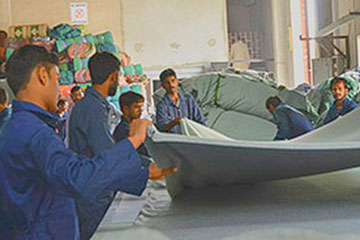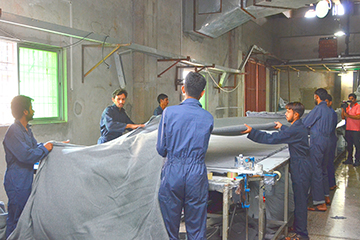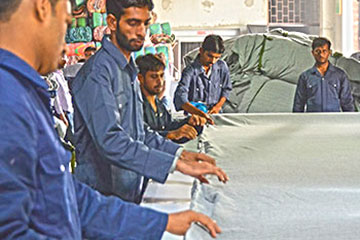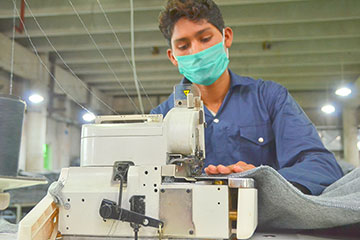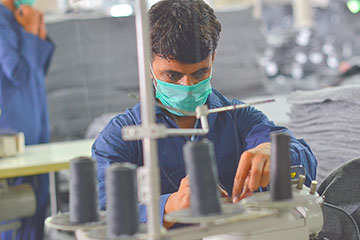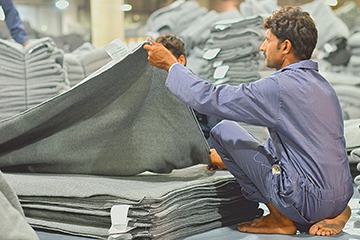 Our synthetic relief blankets are manufactured according to the required specifications of our clients.
To view full list of our blankets and their technical specifications, click here.