Our Team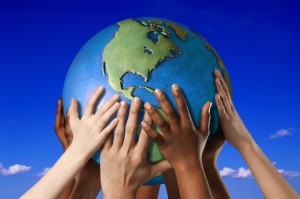 Serving diverse clients all over the world, our dynamic team of multicultural and multilingual professionals are able to respond to emergency requests from our headquarters in Dubai, United Arab Emirates. Our team consists of experienced, creative and energetic professionals with in-depth market knowledge. The 'can-do' attitude of our people ensures that the needs of our partners are always accommodated in the best way possible.
Our team members have one thing in common — a passion to support the humanitarian and development sectors and a strong commitment to improve the lives of those who need help the most. Whether it is a response to a natural disaster or a malaria outbreak, we will go the extra mile, day and night, to deliver core relief items and insecticidal mosquito nets to the affected areas, in a timely, reliable manner, even to the most remote destinations.
To know your point of contact in a specific region, click here.